Ten66 Television is an independent production company that is passionate about film and television
Ten66 Television is a female led regional production company, based in Hastings, East Sussex.
Our goal is to develop both innovative and returnable factual and entertainment formats and thought-provoking drama, and seek out and grow voices on and off screen that need to be heard.
We love to embrace new ways of working, new technology, and new platforms.
We are committed to promoting and developing local talent as well as Diverse talent, both on and off screen. It's not a box ticking exercise, it's in our DNA.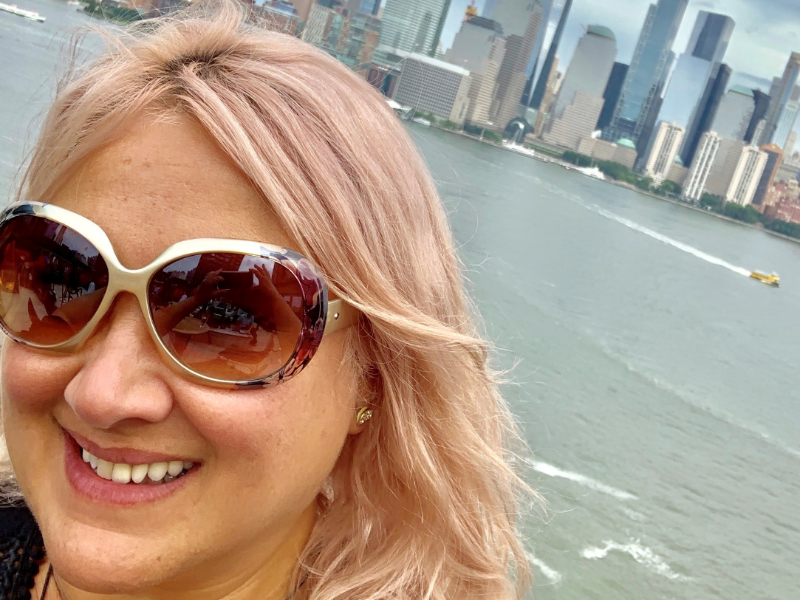 Rukhsana Mosam
CREATIVE DIRECTOR
Rukhsana Mosam has over 25 years' experience in the television industry working for all the major broadcasters. Rukhsana has delivered programmes for the BBC, ITV, C4 AND C5 as a Series Producer, Executive Producer, Head of Factual and Head of Development. Her credits span Features, Fact Ent and Documentary, producing everything from Wife Swap for Channel 4, to How to be a Property Developer for Channel 5, Beauty Laid Bare for BBC3 and How to Add 20K to Your Home for Channel 5.
Rukhsana has a passion for property and when not making programmes on the subject it's her side hustle. Rukhsana also freelances as an Exec if required.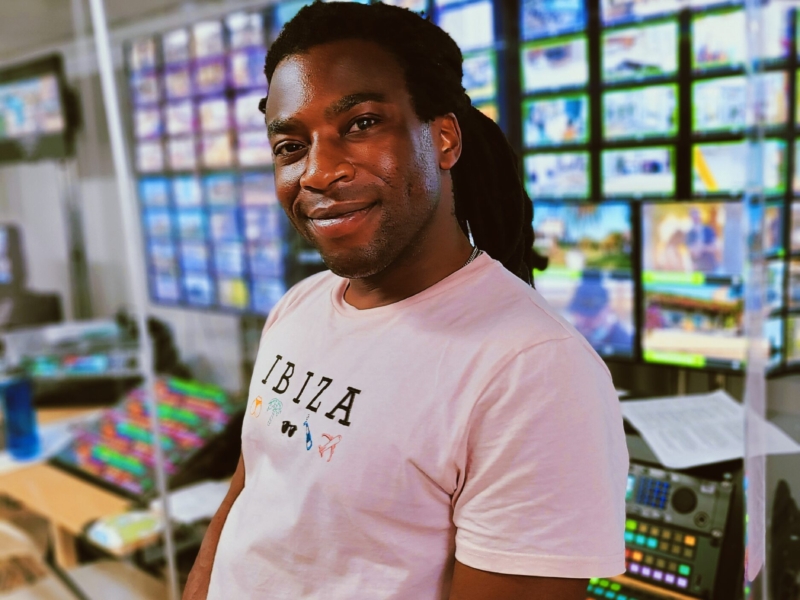 Dean Webster
HEAD OF DEVELOPMENT
Dean is a Development Producer and Producer/Director specialising in youth-skewing programming. He has filmed programmes across the UK, Europe and America – from Belfast to Barcelona, Los Angeles to Leeds. With a focus on factual entertainment formats, he's previously worked in Development for MTV, and produced shows for the BBC, Channel 4, E4 and UKTV.
He started in television on a Creative Access and PACT diversity programme and continues to mentor and support the scheme today. After working as a freelancer on and off with Ten66 for the past 6 years and after the success of our fixed rig dating format, Love In the Flesh, Dean has recently stepped up to Head of Development.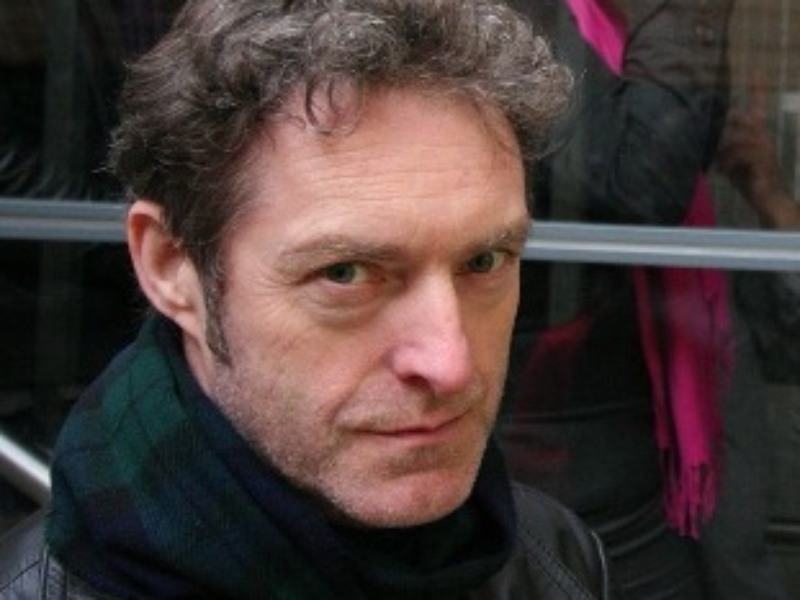 Jamie Nuttgens
HEAD OF DRAMA
Jamie joined Ten66 in 2018 to develop the company's drama slate. After starting in theatre Jamie joined BBC Drama to Script Edit Jimmy McGovern's The Lakes. After a stint on Casualty he moved to ITV to produce The Bill and the Bill's spin-off series, Burnside. Then for Channel 4 he developed and co-produced Red Riding, a series of films based on David Peace's Northern Noir novels. He has produced the award-winning work of UK Indian writer-director, Smita Bhide, including Cup & Lip, The Blue Tower (Best UK Feature Raindance Film Festival) and Another Planet (Golden Award IFF Goa). Jamie is also a regular lecturer in Film & TV at Oxford University and Ealing Studios.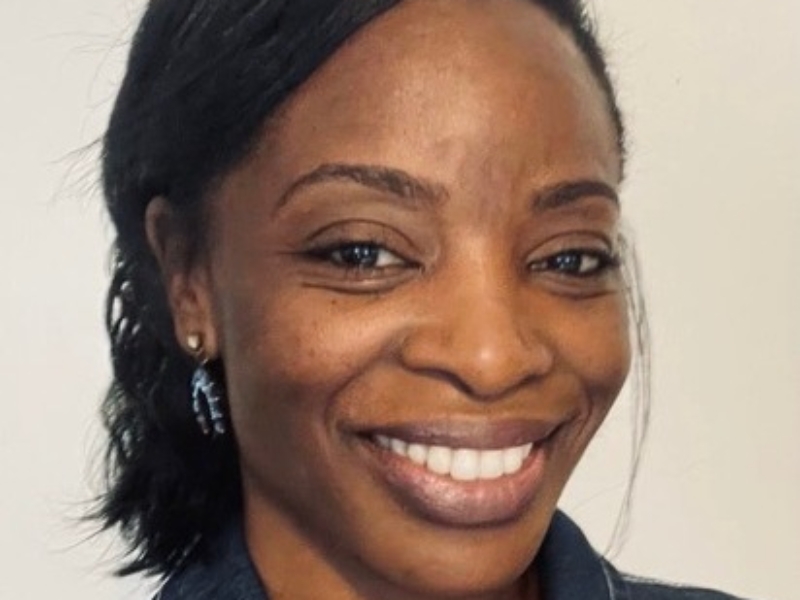 Sheila Atuona
DRAMA DEVELOPMENT ASSISTANT
Sheila taught English, French, and Italian in Secondary schools in the UK, the U.A.E., Italy, and Taiwan, before reading for a Masters in Creative Writing at Oxford University.
As a freelance Drama Development Assistant working in unscripted at Ten66, she helps develop the slate and find the right writing talent for each project. Sheila is passionate about The Arts and enjoys writing. She is learning Haitian creole on Duolingo and refuses to give up, even though she has been stuck on Unit 3 for a while.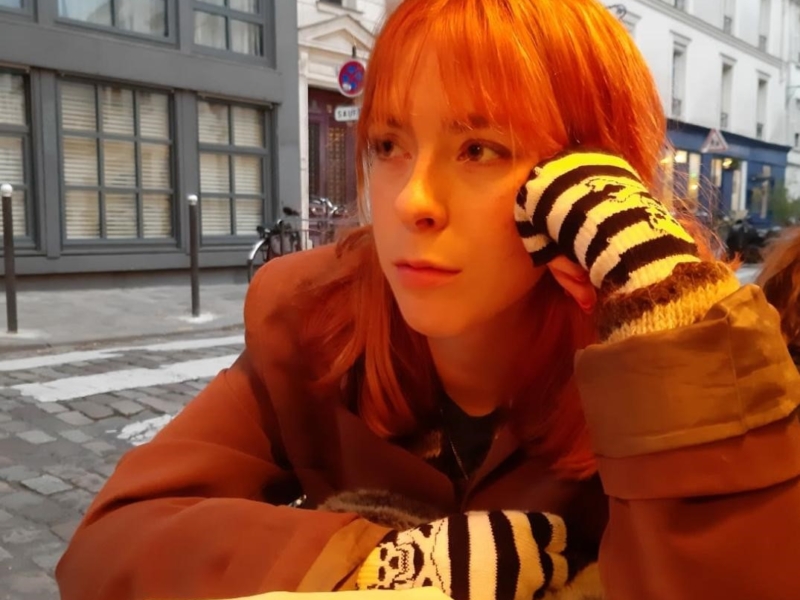 Olwen Collins
DIGITAL TRAINEE
Olwen recently joined Ten66 Television as a digital wonder woman of sorts. So far her role has encompassed editing social media assets, tech admin and a dash of development brainstorming. Whilst at the Slade School of Fine Art, Olwen developed a keen interest in cinema which crystallised in a couple of experimental short films and a mountain of scribbled sketchbooks. Since graduating in September, she has moved back home for a bit of peace and quiet.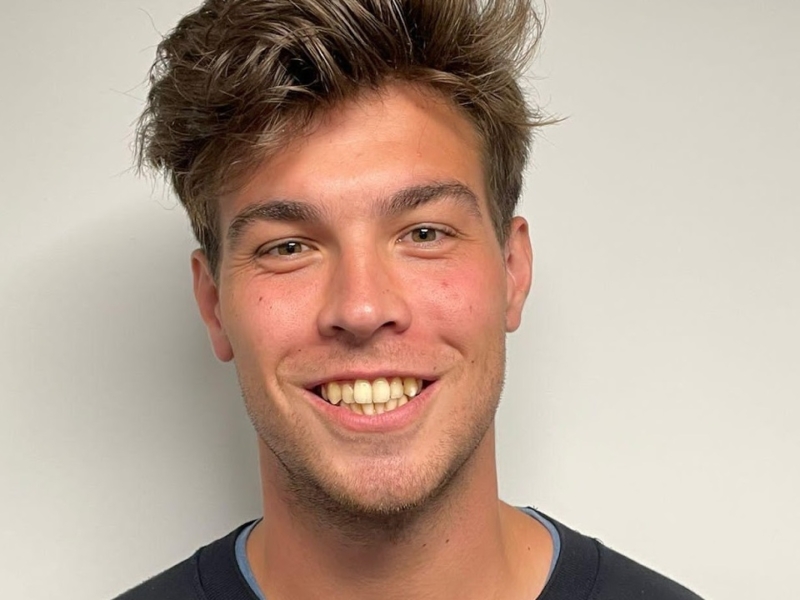 Charlie Morel
JUNIOR RESEARCHER
Charlie is a Junior Researcher who also acts when not working for Ten66. Having studied History at the University of Exeter, Charlie worked as a runner on a number of productions across the industry, covering live sports, scripted dramas, and high-end feature films amongst others. Charlie has a passion for film and television, and when not behind the camera likes to perform in front of it, having appeared in a selection of short and feature films. His hobbies include writing, collecting records, and reviewing Wetherspoons Carpets for his Instagram and Twitter pages – Wetherspoons Carpet of the Week.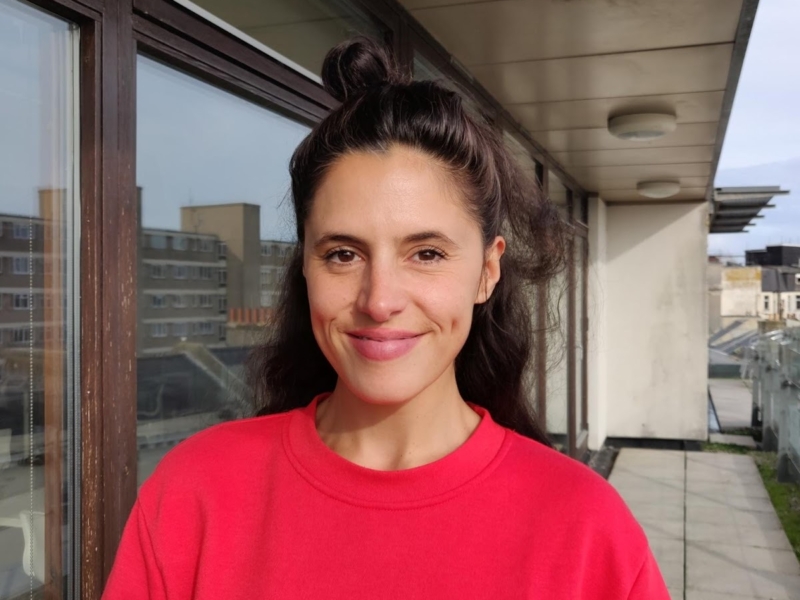 Emily Wood
OFFICE MANAGER AND PA TO THE MD
Emily is our Office Manager and Personal Assistant to the Managing Director. Having previously acted as PA to the Director of Business and Legal Affairs at BBC Worldwide as well as to the Head of Features at Channel 4, Emily brings a wealth of industry experience to the role. Emily has a passion for travel and photography and still enjoys shooting on film.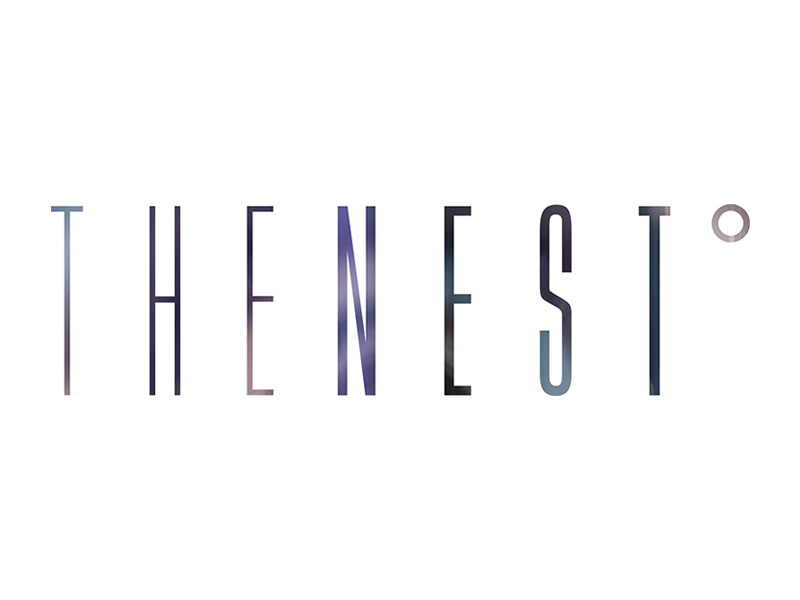 The Nest
PRODUCTION SERVICES
The Nest supply Ten66 Television with our senior production support including Head of Production and Production Executive.