Ten66 Television is an independent production company that is passionate about film and television
Ten66 Television is a female led regional production company, based in Hastings, East Sussex.
Our goal is to develop both innovative and returnable factual and entertainment formats and thought-provoking drama, and seek out and grow voices on and off screen that need to be heard.
We love to embrace new ways of working, new technology, and new platforms.
We are committed to promoting and developing local talent as well as Diverse talent, both on and off screen. It's not a box ticking exercise, it's in our DNA.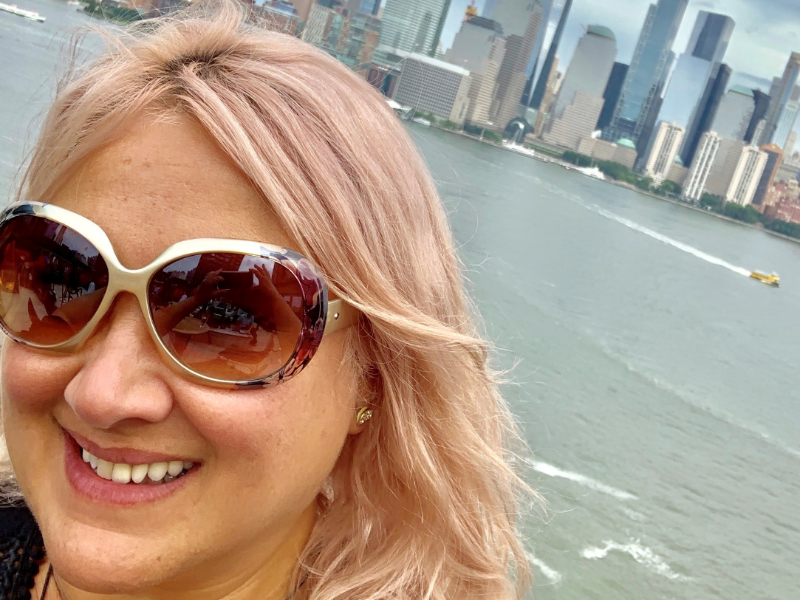 Rukhsana Mosam
CREATIVE DIRECTOR
Rukhsana Mosam has over 25 years' experience in the television industry working for all the major broadcasters. Rukhsana has delivered programmes for the BBC, ITV, C4 AND C5 as a Series Producer, Executive Producer, Head of Factual and Head of Development. Her credits span Features, Fact Ent and Documentary, producing everything from Wife Swap for Channel 4, to How to be a Property Developer for Channel 5, Beauty Laid Bare for BBC3 and How to Add 20K to Your Home for Channel 5.
Rukhsana has a passion for property and when not making programmes on the subject it's her side hustle. Rukhsana also freelances as an Exec if required.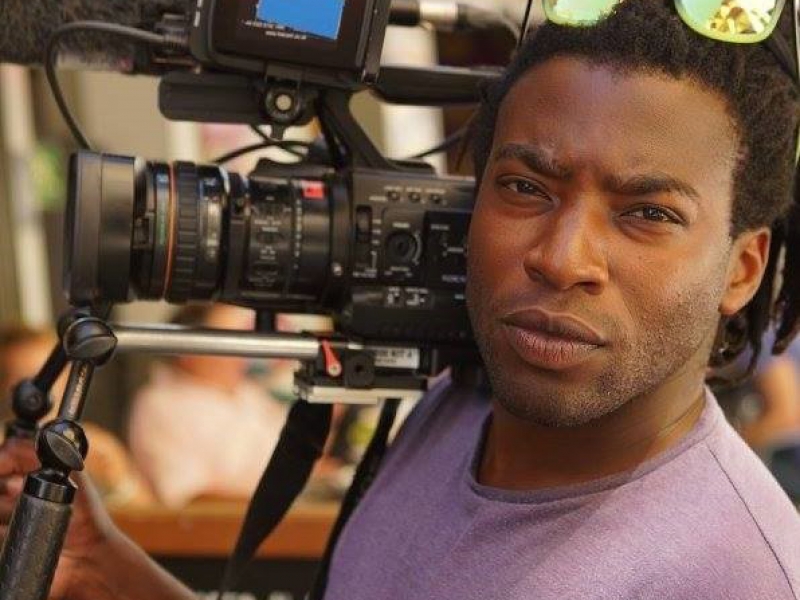 Dean Webster
SENIOR PRODUCER
Dean is a Development Producer and Producer/Director specialising in youth-skewing programming. He's had the pleasure of filming across the UK, Europe and America – from Belfast to Barcelona, Los Angeles to Leeds. With a focus on factual entertainment formats, he's previously worked in Development for MTV, and produced shows for the BBC, Channel 4, E4 and UKTV. He initially started in television on a Creative Access and PACT diversity programme and continues to mentor and support the scheme today.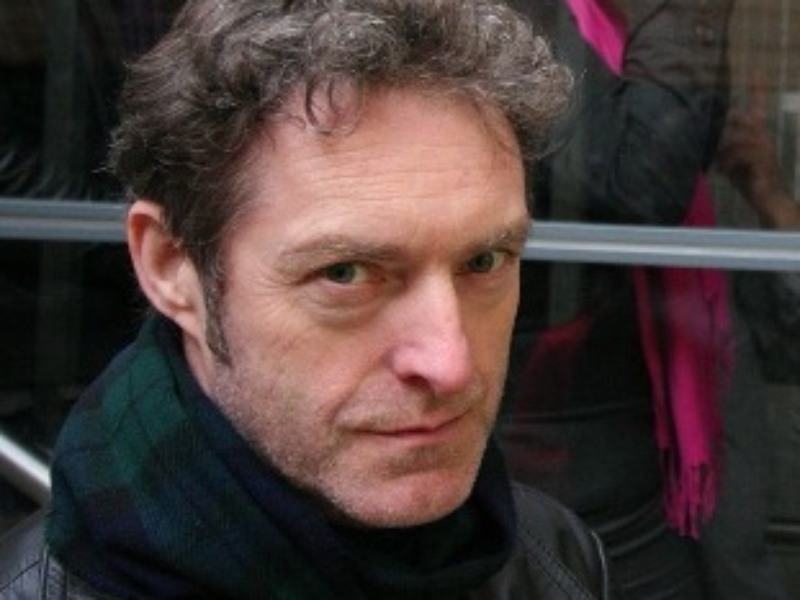 Jamie Nuttgens
HEAD OF DRAMA
Jamie joined Ten66 in 2018 to develop the company's drama slate. After starting in theatre Jamie joined BBC Drama to Script Edit Jimmy McGovern's The Lakes. After a stint on Casualty he moved to ITV to produce The Bill and the Bill's spin-off series, Burnside. Then for Channel 4 he developed and co-produced Red Riding, a series of films based on David Peace's Northern Noir novels. He has produced the award-winning work of UK Indian writer-director, Smita Bhide, including Cup & Lip, The Blue Tower (Best UK Feature Raindance Film Festival) and Another Planet (Golden Award IFF Goa). Jamie is also a regular lecturer in Film & TV at Oxford University and Ealing Studios.
Sarah Mitchell
OFFICE MANAGER
Sarah is our Office Manager, with a background in Admin ranging from Equestrianism to Sales Management. She has a passion for television and film and will be advancing her career with us on the production management side of the company. Sarah loves an excel spreadsheet and when not working at Ten66 Sarah's hobbies include, horse riding, hiking and cinema outings.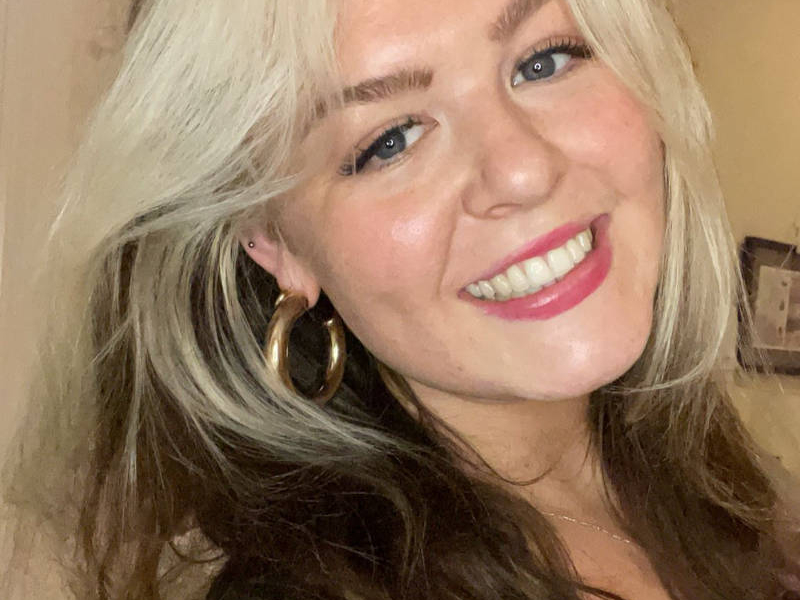 Izzy Radford
DEVELOPMENT RESEARCHER
Izzy is our Development Researcher who writes and performs comedy when not working for Ten66. Izzy wrote her first piece for BBC Arts at 18 when she dropped out of University and is currently developing her first full length play with 'Farnham Maltings'. She has trained at The National Youth Theatre, Soho Theatre and the improv school: 'Hoopla!' Izzy recently did Jury Duty and will not stop talking about it.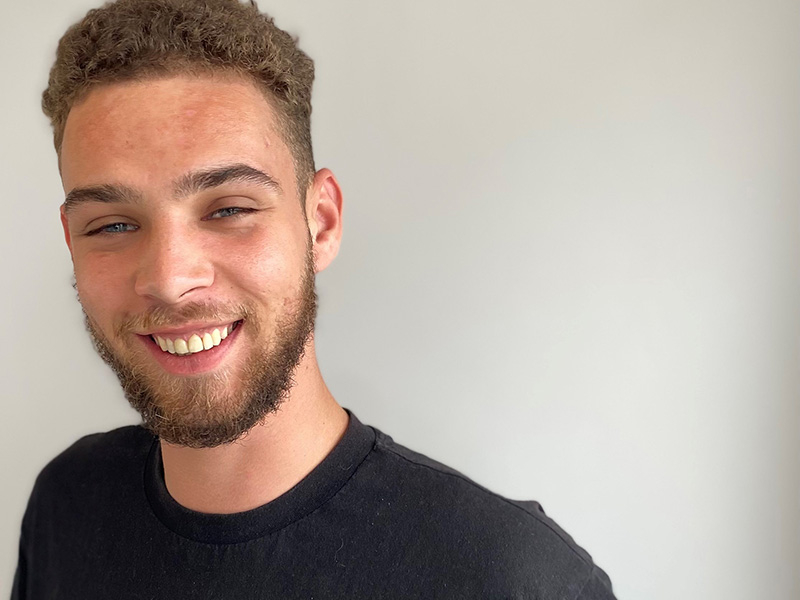 Jesse Green-Wilson
TRAINEE DEVELOPMENT RESEARCHER
Jesse has just graduated from the University of Leeds, where he studied Film and English before moving back to East Sussex. His role with Ten66 includes development research plus working on commissions at a trainee level. In his spare time, Jesse enjoys writing scripts and creating art. He hopes to kickstart a career in Television through his time at Ten66.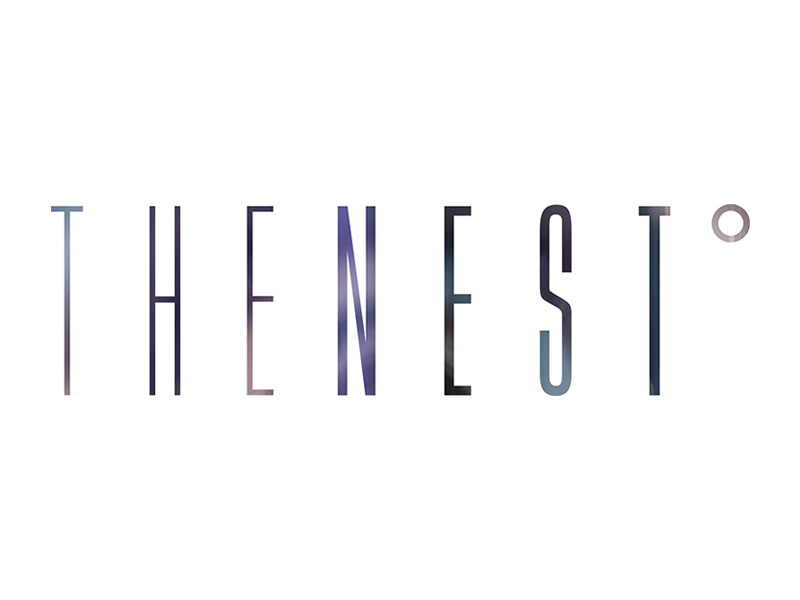 The Nest
PRODUCTION SERVICES
The Nest supply Ten66 Television with our senior production support including Head of Production and Production Executive.