If you fancy a development meeting on the beach come and see us
If you would like to find out more about Ten66 Television and our work please get in touch via our email info@ten66.tv or use the contact form.
We regret we cannot accept unsolicited programme ideas or scripts from outside the company.
JOB VACANCIES
Ten66 Television is now using The Talent Manager to store and access CVS and list job vacancies.
To send your CV for consideration, please join our network here.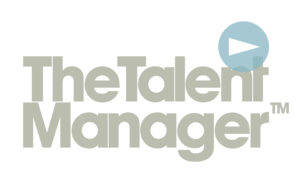 It is crucial that you keep your availability information and CV regularly updated after you join via The Talent Manager.
We also list our vacancies regularly on various free industry FB groups.