Ten66 Television is an independent production company that is passionate about film and television
Our goal is to develop both innovative and returnable factual formats and thought-provoking drama, plus seek out, nurture and grow voices both on and off screen that need to be heard.
We love to embrace new ways of working, new technology and new platforms.
We are a regional company based outside of the M25 in Hastings, East Sussex.
We are committed to promoting and developing local talent as well as Diverse talent, both on and off screen. It's not a box ticking exercise, it's in our DNA.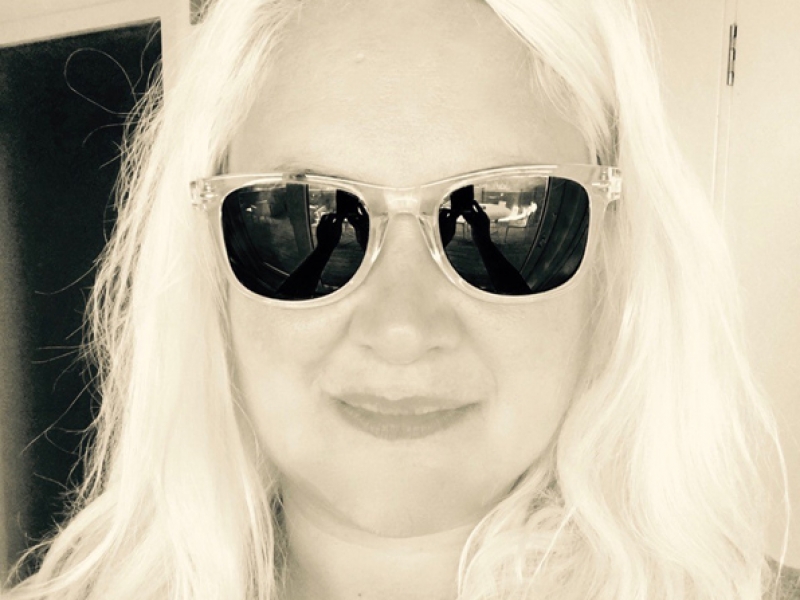 Rukhsana Mosam
CREATIVE DIRECTOR
Rukhsana Mosam has 25 years' experience in the television industry and over 15 years' experience as a Series Producer and Executive Producer. Rukhsana has worked for ITV, Shed, Two Four, the BBC and RDF as a Series Producer, Head of Factual, Head of Development and Executive Producer. Her credits span Features, Fact Ent and Documentary. Everything from Executive Producing Wife Swap for Channel 4, to How to be a Property Developer for Five. Before starting Ten66, Rukhsana was the Series Producer behind Channel 4's ambitious Ramadan Live season (2013) when 75 pieces of content from short UGC films to documentaries were broadcast across the channel for 5 weeks.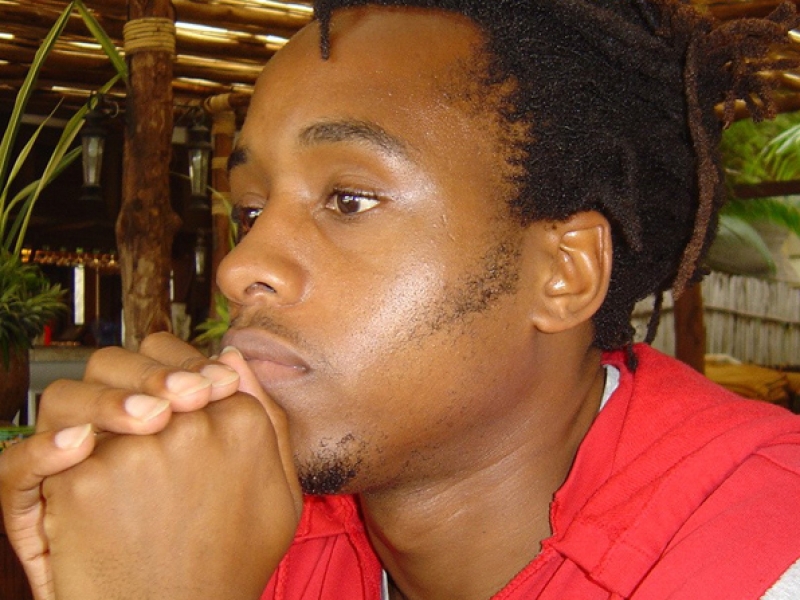 Gus Hurdle
PRODUCTION CONSULTANT
Gus has over 13 years' experience as a Production Manager and Head of Production and has worked at some of the UK's largest production companies including Endemol, RDF, Electric Ray and Talkback Thames to name a few. His experience spans diverse genres from Live Events right through to Comedy, Entertainment and Factual. He is unflappable and has bags of entrepreneurial skills, something not to be ignored in the digital age. His technical knowledge and ability to grasp new technical 'must dos' and specs is second to none. Adept at helping editorial staff achieve the impossible.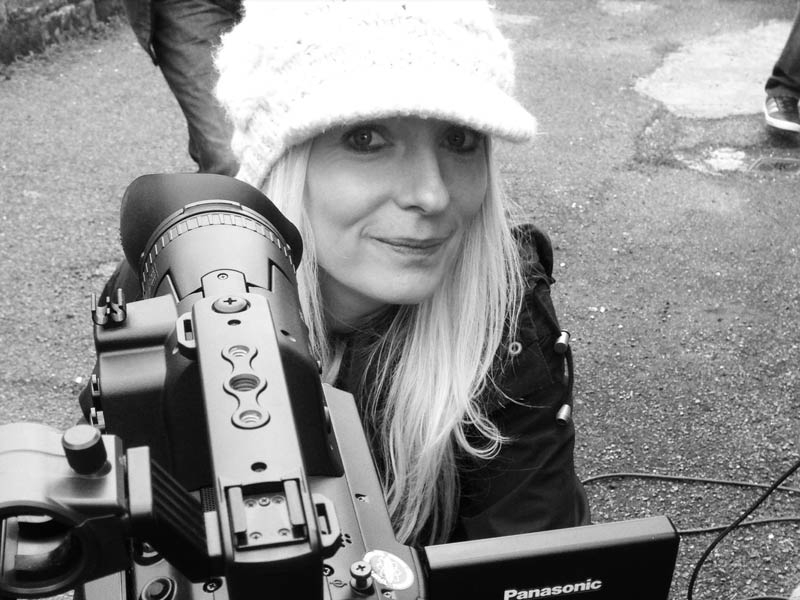 Katie Addison
GENERAL WHIZZKID
Katie provides general development, production and PA support at Ten66. Following a late decision to return to university to study Broadcast Media, Katie found she could transfer skills from her previous career as an administrator to the demands of a production office. Since graduating she has worked on many popular children's programmes spanning Fact Ent to Drama. Credits include CBeebies, Mister Maker Around The World, CBBC's Operation Ouch, CBBC's Hetty Feather and CITV's Scrambled. A seaside native, Katie is delighted to be able to enjoy the work she loves in the place she loves!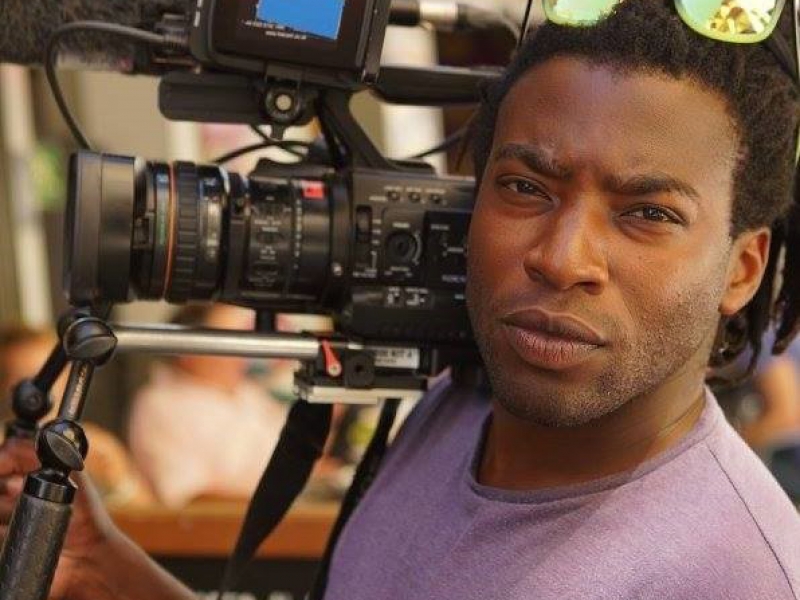 Dean Webster
ASSISTANT PRODUCER
Dean has spent four years in television, and has worked in Factual, Entertainment and Development. Originally starting as a Creative Access intern at Shine Group's head office, he has moved into production – casting and filming series in the UK and overseas; and recently developing entertainment shows. Career highlights include working on location surrounded by drunk teenagers in Kavos and after work drinks with Nancy Dell' Olio.